Give your opinion on FIS & NOTAM !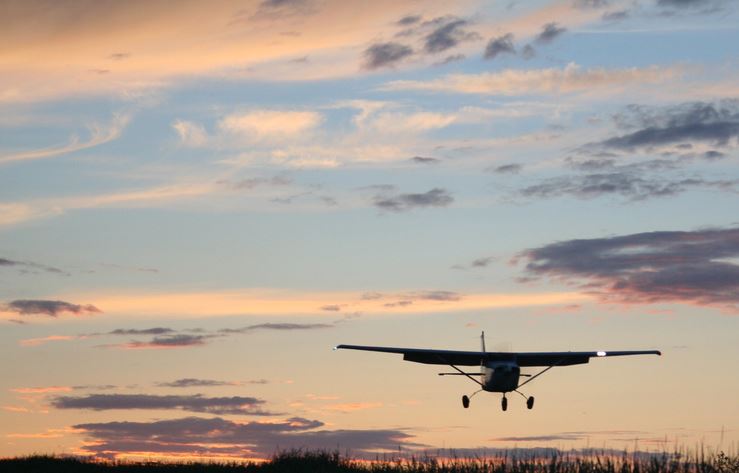 As an Air Navigation Service Provider, skeyes attaches a great importance to safety, sustainability and innovation and puts its customers at the heart of its concerns. In this context, skeyes considers Flight Information Service (FIS) and NOTAM publication an important part of its service provision to you, as airspace and airport users under our responsibility. We would like to understand even better how we can help you to perform safe flights and further improve our services.
This is why we need your input. Your operational knowhow is indispensable to complete the Safety Survey we are currently performing on this topic.
Therefore, we would like to ask you to spend a few minutes answering this questionnaire.
The sole aim of these questions is to compare your expectations with the services we provide, and – if needed – formulate safety recommendations that can bring an actual added value to your operations. All replies are anonymous, but if you have some questions or would like to get or share some specific feedback, you can contact us directly by mailing to safety_survey@skeyes.be .
Thank you for your participation!
Note: skeyes processes personal data in connection with the Safety Survey at all times in accordance with applicable data protection laws and with our Data Protection Policy. Your email will only be used for the purpose of sending you this communication and to provide you with a summary of the results at your request.