Dismantling of the antenna of Flobecq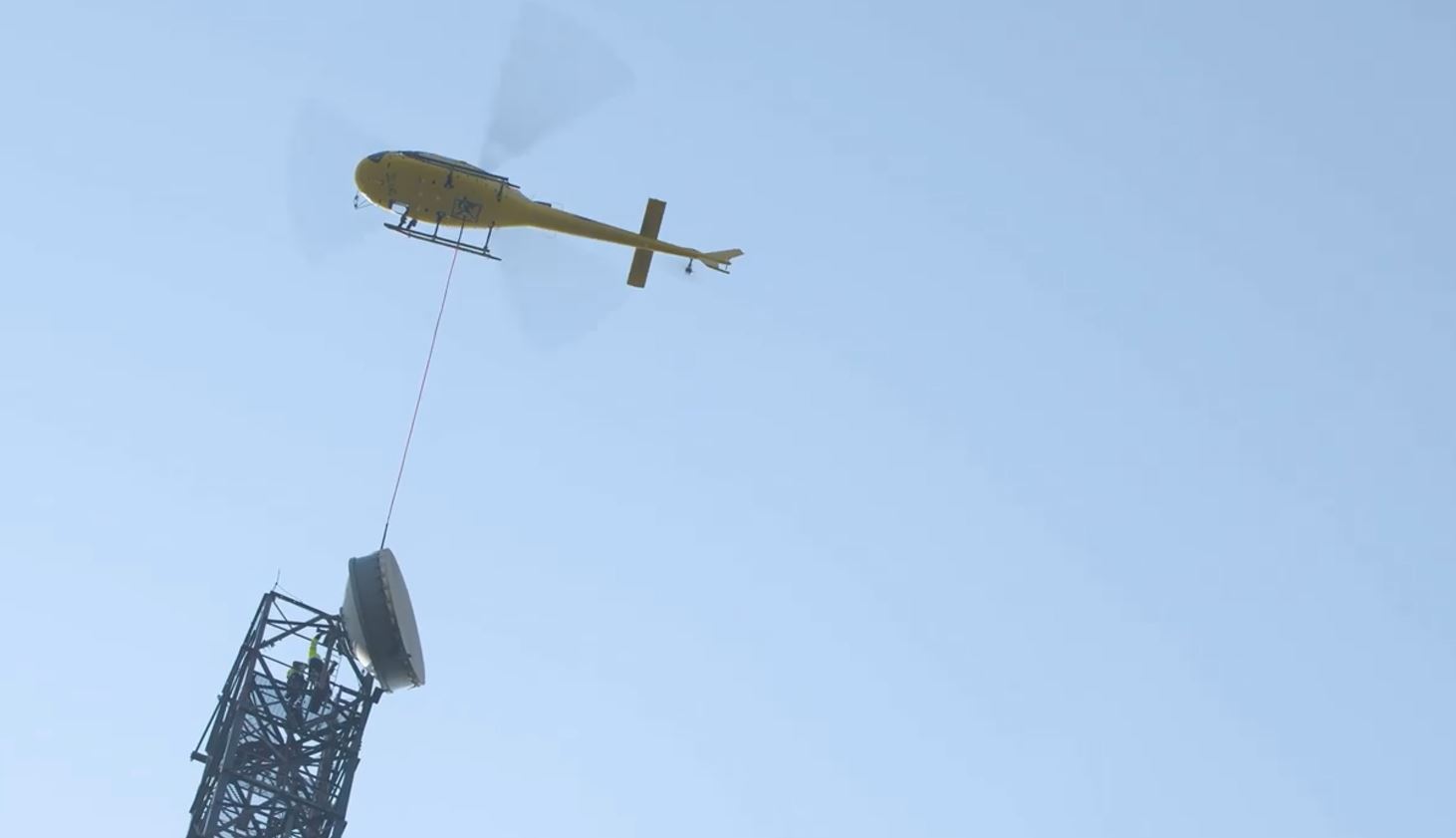 Teams from skeyes and Cegelec dismantled a satellite antenna in Flobecq.

The Flobecq site was originally a military communication site, which was mainly used by the American forces.

It was eventually bought by skeyes, which is planning a complete renovation of the site.

This is part of the overall renovation of the radio coverage of Belgian airspace, so that skeyes can continue to ensure the safety of air traffic.

The satellite antenna was transported by helicopter after an impressive one-and-a-half-hour dismantling operation.