Happy International ATSEP Day!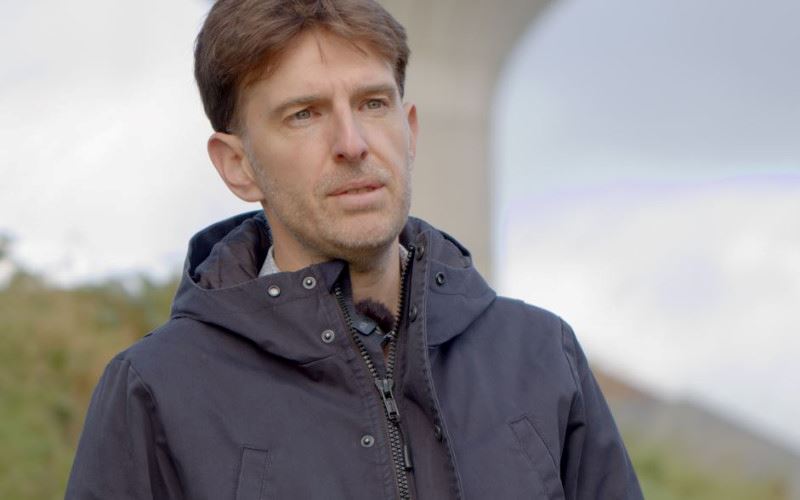 We would like to thank all ATSEPs - Air Traffic Safety Engineering Professionals - for all the efforts they make 24 hours a day, 7 days a week, to ensure the smooth running and continuous service of all our communication, navigation and surveillance systems. They are essential players in ensuring the safety of air navigation.
On this International ATSEP Day, we are taking the opportunity to put them in the spotlight. Watch the video testimonial in which Jurgen, Supervisor Surveillance, explains how radar images are permanently available on the screens of air traffic controllers!
Happy Day to all ATSEPs!