Round Table on Wind Turbines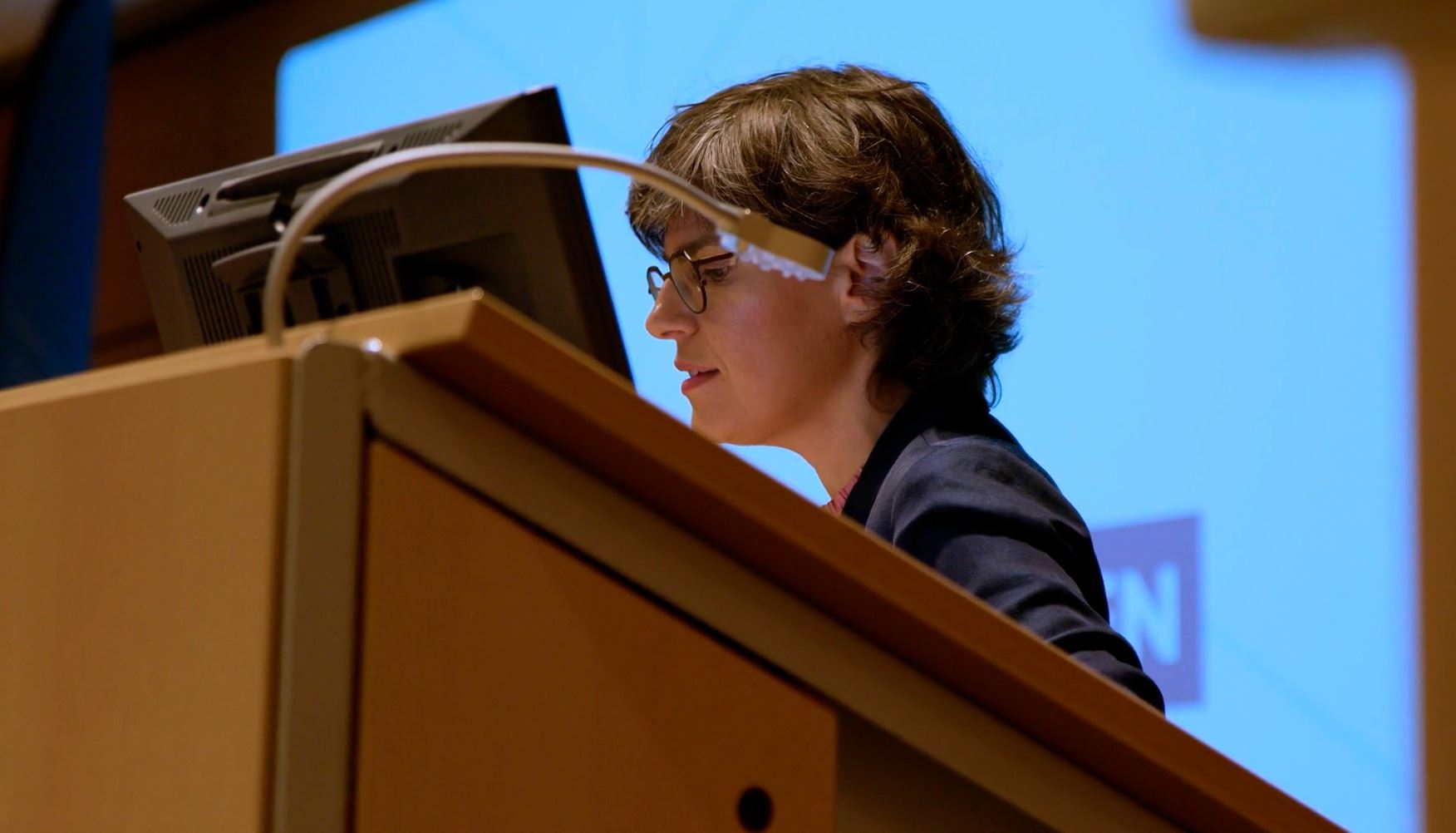 skeyes has always supported the wind energy sector and now wants to go one step further by developing additional measures in an action plan by this autumn to lessen the air safety constraints, without compromising the safety and efficiency of air traffic.

Today it organised a round table on the subject with the entire sector, in the presence of ministers Georges Gilkinet and Tinne Van der Straeten.

In line with its initiatives can skeyes already announce the next step in the implementation of its roadmap: the protection zone around the Charleroi radar will soon be removed, so that projects closer to the airport can be assessed.
skeyes will also soon make an interactive map available to the sector, allowing for easier consultation of the protection criteria.

Let's have a look at the event!